Previous Collections
Check out previous releases below, as well as availability of items and fabric.
Do you have a question? Feel free to contact me! For bigger photos, see my Flickr gallery.
10th Anniversary - November 2020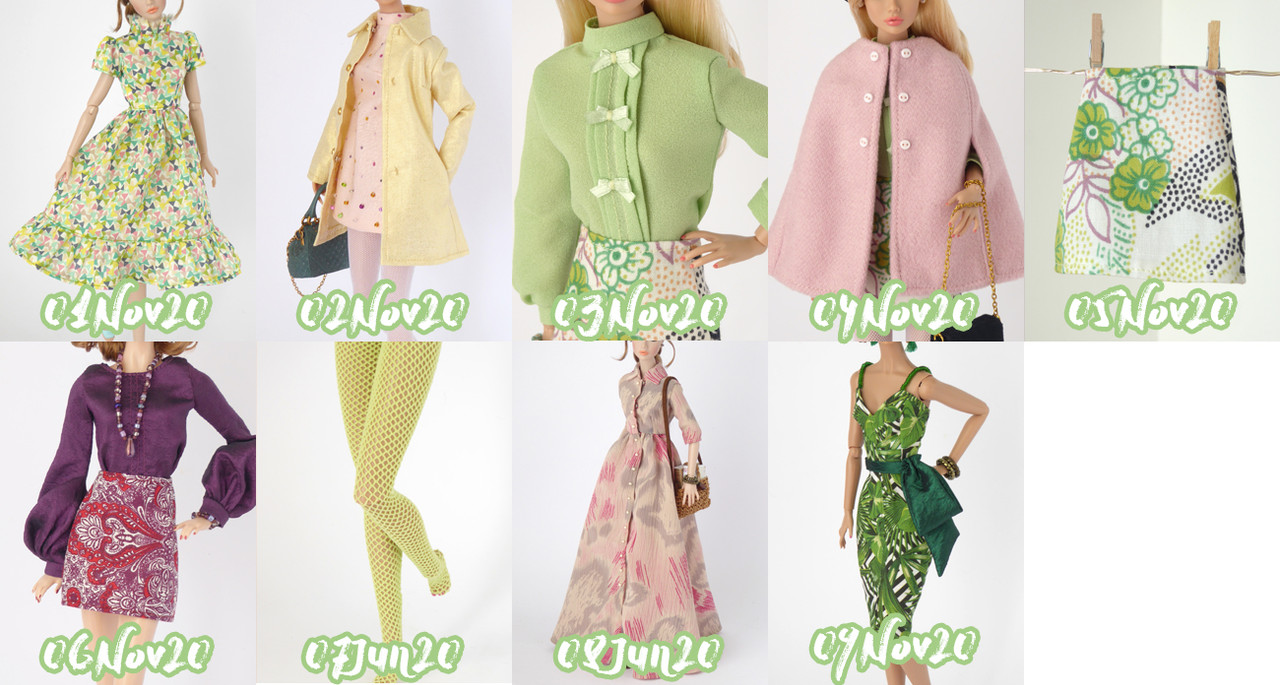 Available right now or available for re-stock: 03Nov20, 05Nov20, 08Nov20, 09Nov20

Fabric available but not enough to re-stock specific item: 04Nov20 (fabric available but not buttons), 06Nov20 (fabric available for blouse)
Sold out/no re-stock available: all others not mentioned above, 02Nov20 included a limited gift box for the coat, dress and pantyhose.
June 2020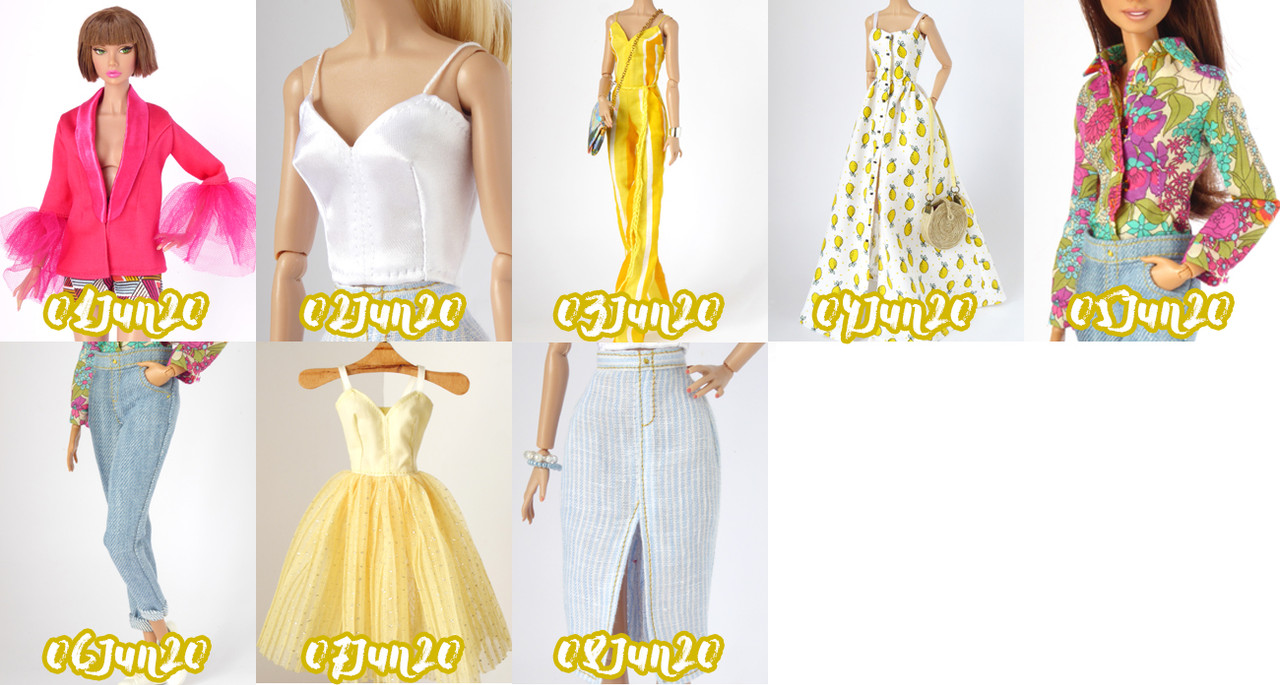 Available right now or available for re-stock: 02Jun20, 05Jun20, 06Jun20, 08Jun20

Fabric available but not enough to re-stock specific item: 04Jun20
Sold out/no re-stock available: all others not mentioned above
March 2020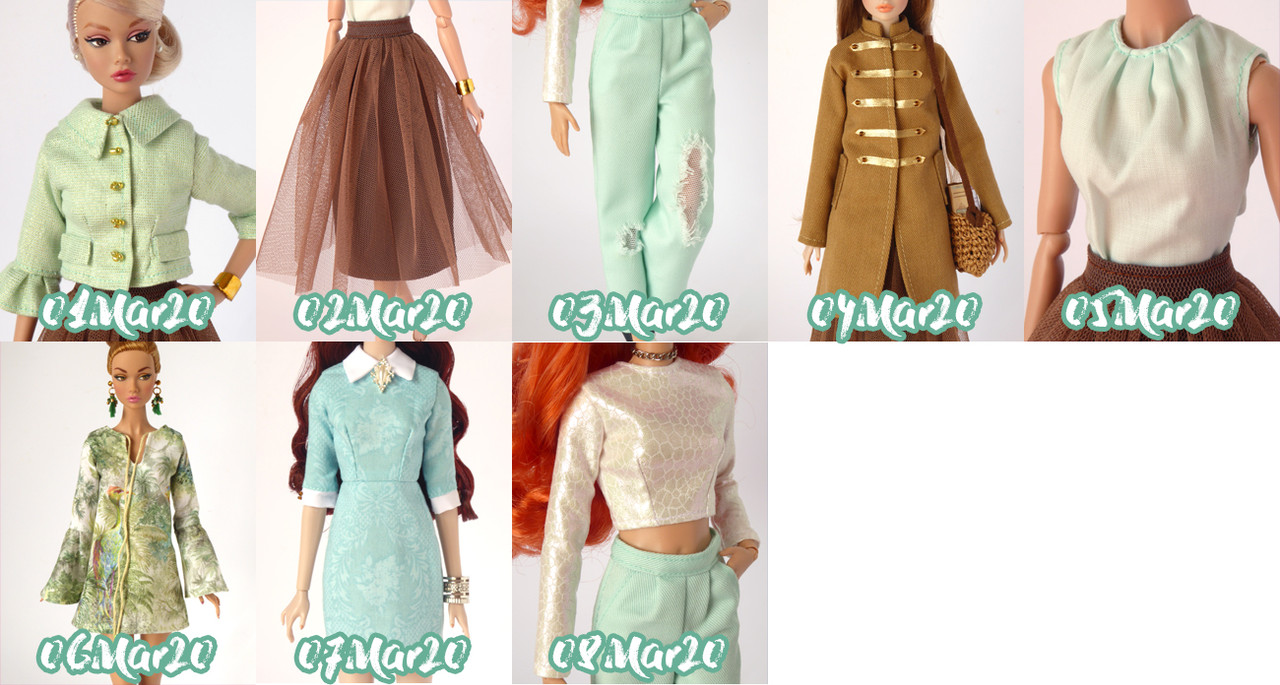 Available right now or available for re-stock: 01Mar20, 03Mar20, 04Mar20, 05Mar20, 06Mar20, 08Mar20
Sold out/no re-stock available: all others not mentioned above
December 2019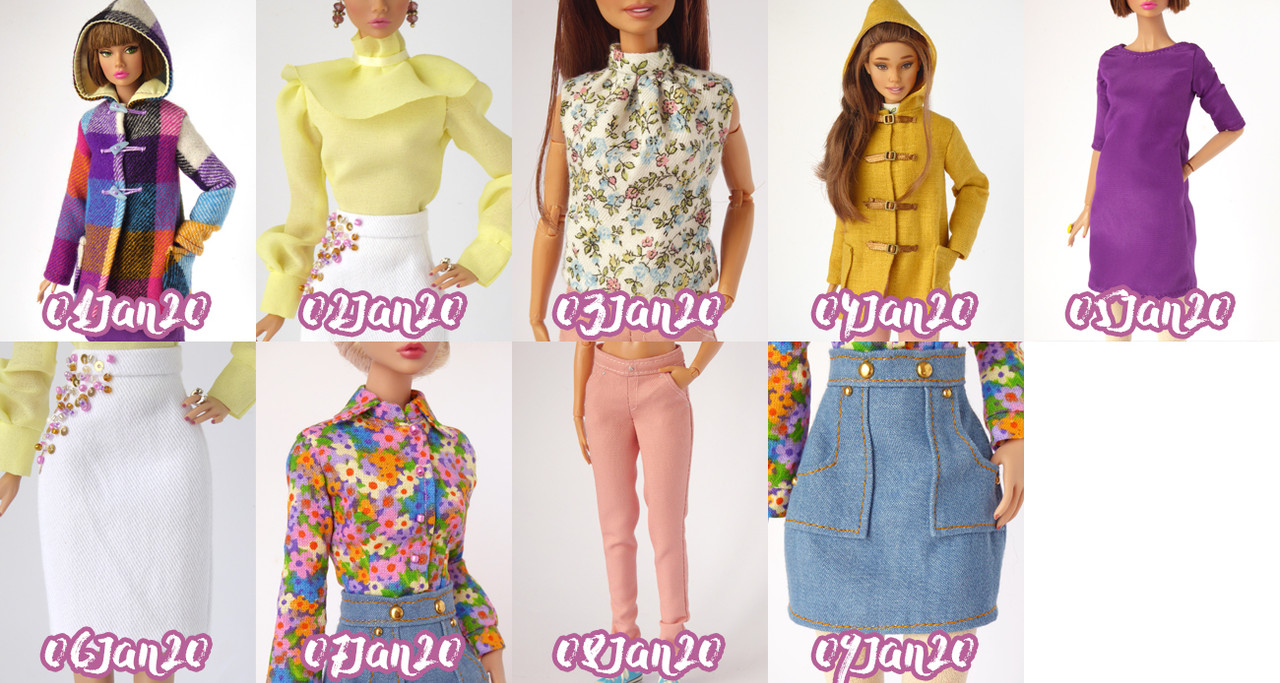 Available right now or available for re-stock: 04Jan20, 05Jan20, 06Jan20, 08Jan20, 09Jan20
Sold out/no re-stock available: all others not mentioned above
June 2019

Available right now or available for re-stock: 01Jun19, 03Jun19, 04Jun19
Sold out/no re-stock available: all others not mentioned above
April 2019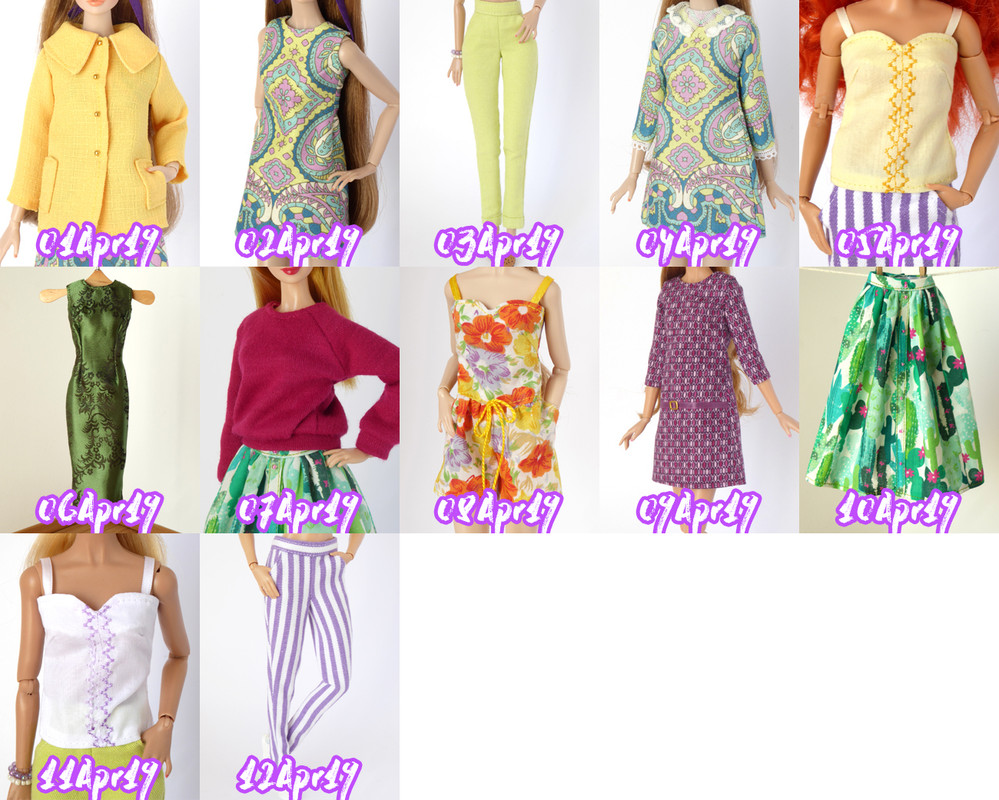 Available right now or available for re-stock: 02Apr19, 04Apr19, 08Apr19, 11Apr19
Fabric available but not enough to re-stock specific item: 10Apr19
Sold out/no re-stock available: all others not mentioned above
January 2019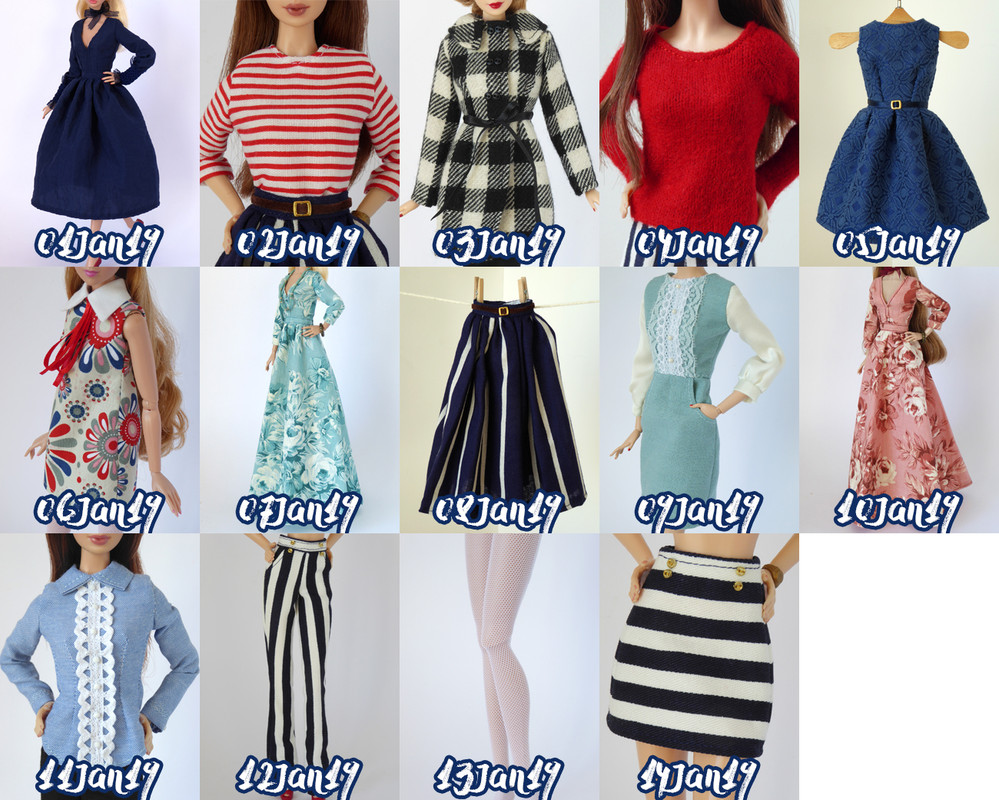 Available right now or available for re-stock: 06Jan19, 09Jan19, 11Jan19, 13Jan19, 14Jan19
Fabric available but not enough to re-stock specific item: 07Jan19
Sold out/no re-stock available: all others not mentioned above
November 2018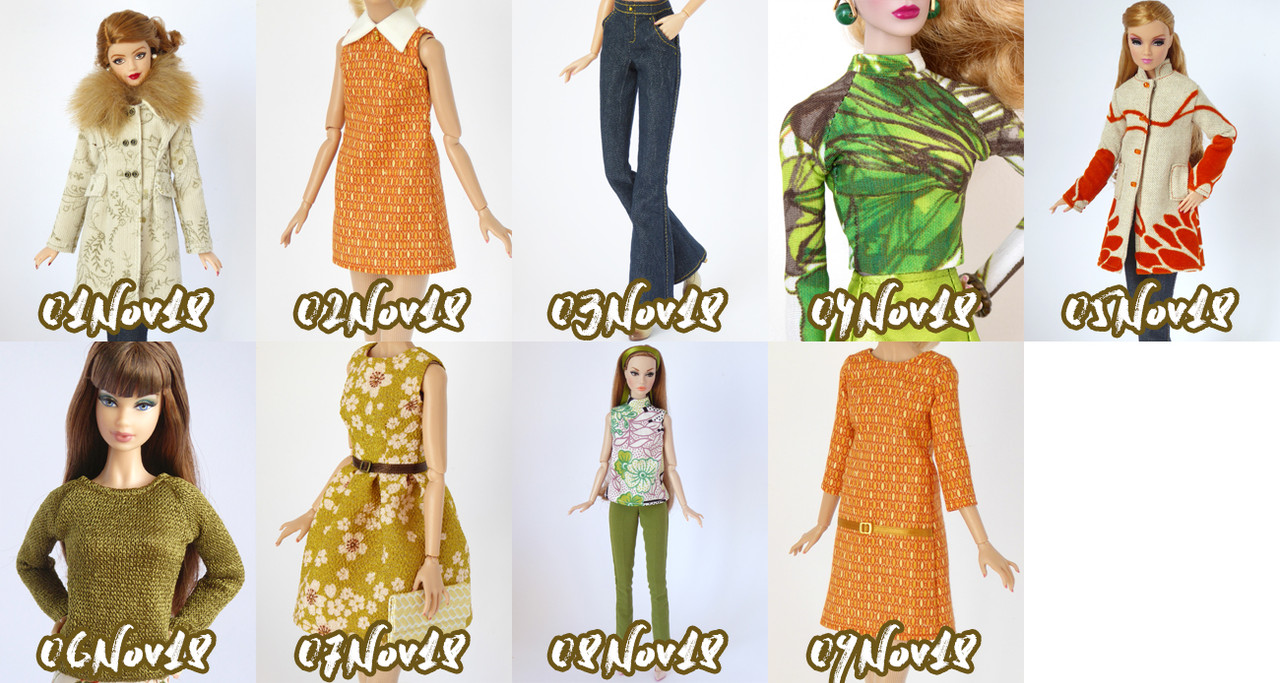 Sold out/no re-stock available: all

August 2018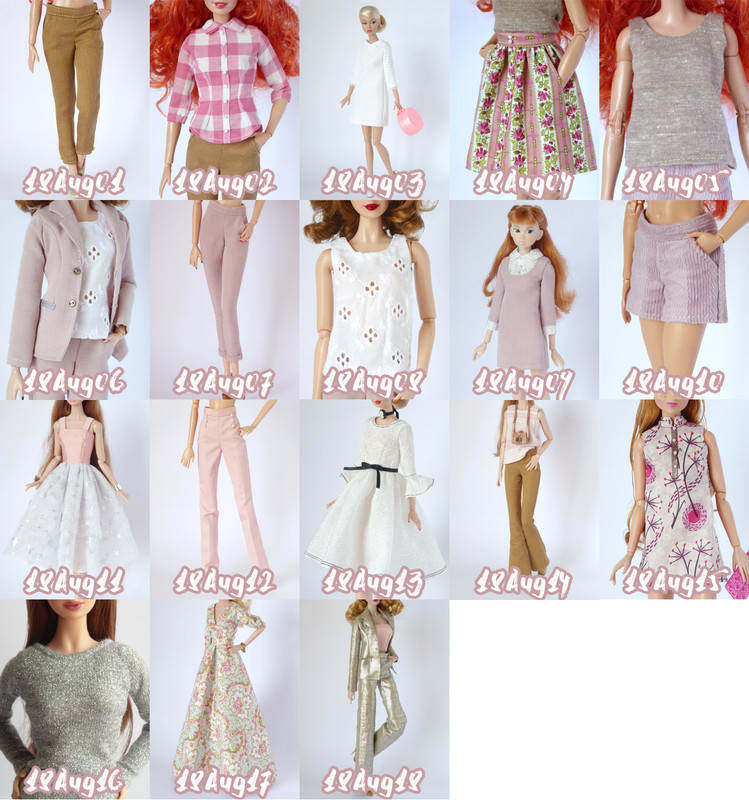 Available right now or available for re-stock: 18Aug01, 18Aug02, 18Aug05, 18Aug08, 18Aug12, pants of 18Aug14, 18Aug16
Fabric available but not enough to re-stock specific item: 18Aug17
Sold out/no re-stock available: all others not mentioned above

May 2018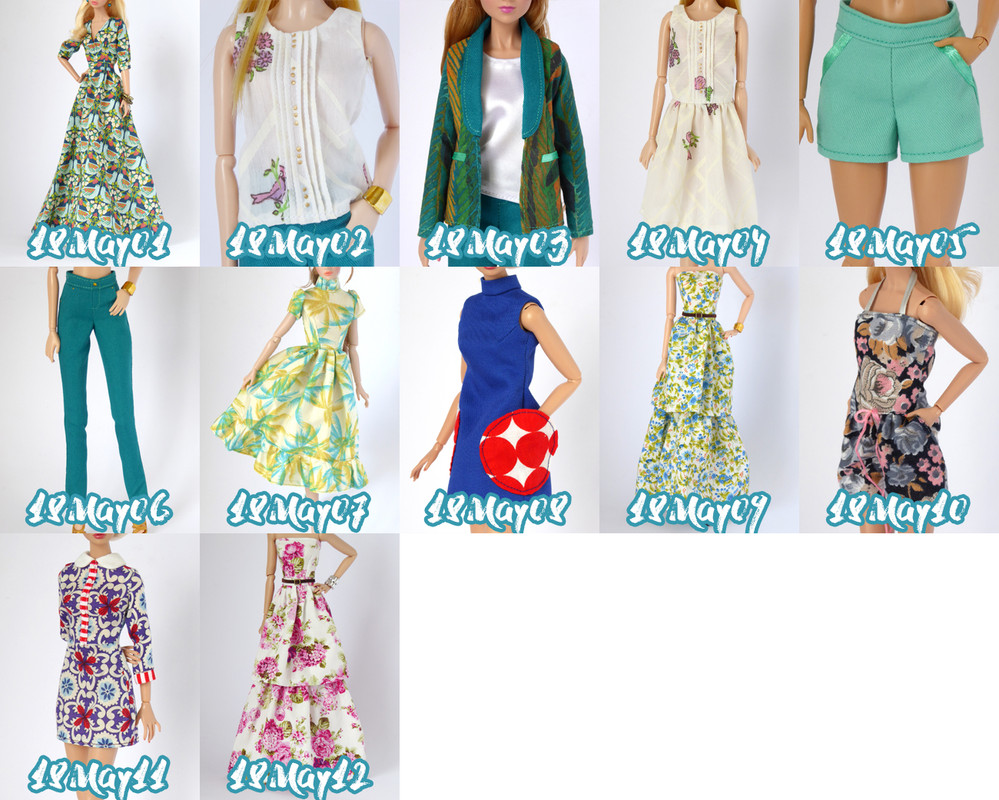 Available right now or available for re-stock: 18May03, 18May05, 18May06

Fabric available but not enough to re-stock specific item: 18may04, 18May09, 18May12

Sold out/no re-stock available: all others not mentioned above

March 2018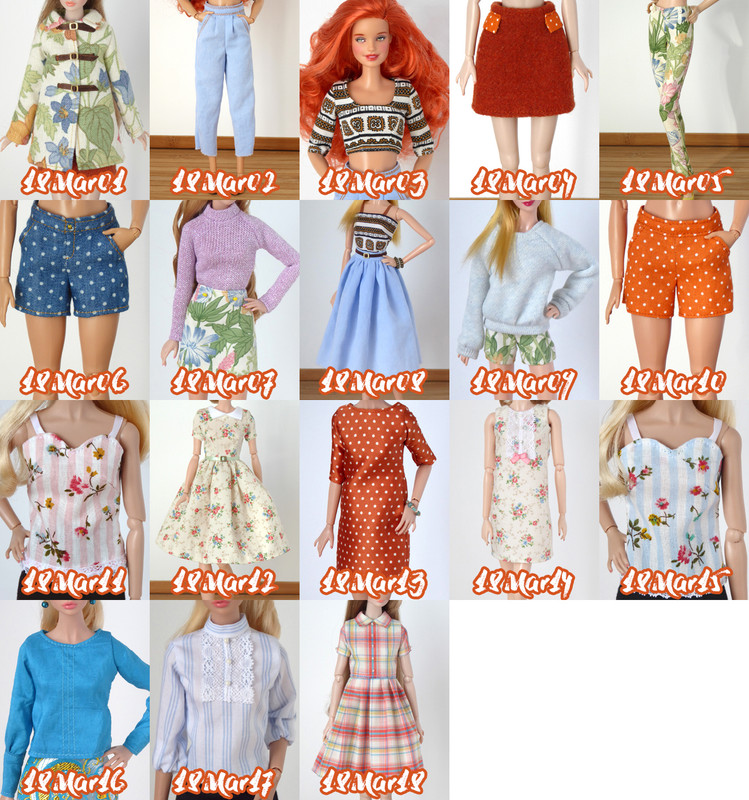 Available right now or available for re-stock: 18Mar02, 18Mar13

Fabric available but not enough to re-stock specific item: 18Mar18

Sold out/no re-stock available: all others not mentioned above
November 2017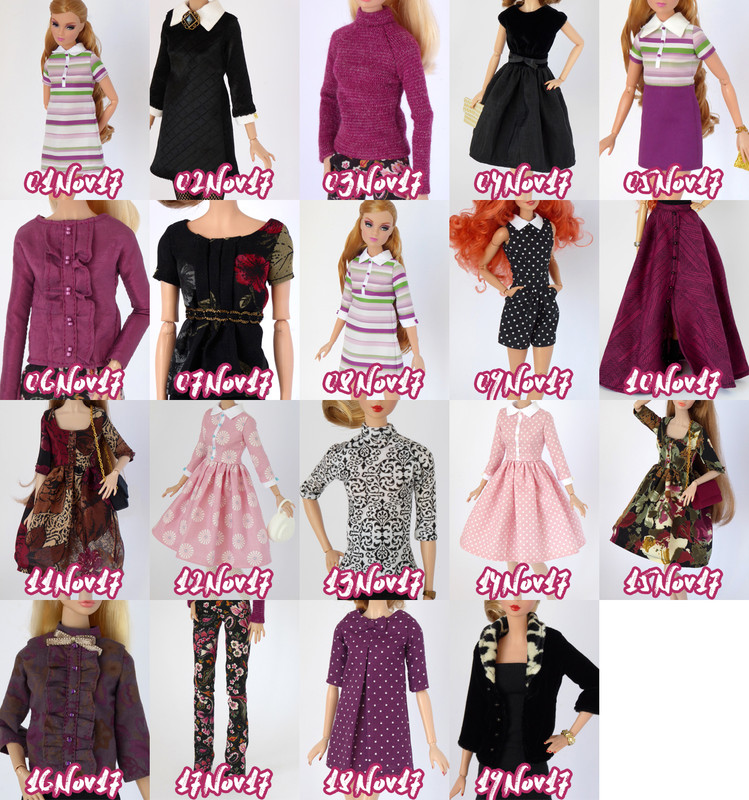 Available right now or available for re-stock: 06Nov17

Fabric available but not enough to re-stock specific item: 11Nov17, 15Nov17

Sold out/no re-stock available: all others not mentioned above