Previous Collections
As of November 2021, custom orders and custom re-stocks are not available.
However, some items may be made available in the store, as time allows.
Thank you for understanding!

Bellow, you can find previous collections (OOAK and limited items not included), as well as current availability of items and fabric.
Do you have a question? Feel free to contact me! For bigger photos, see my Flickr gallery.
10th Anniversary - November 2020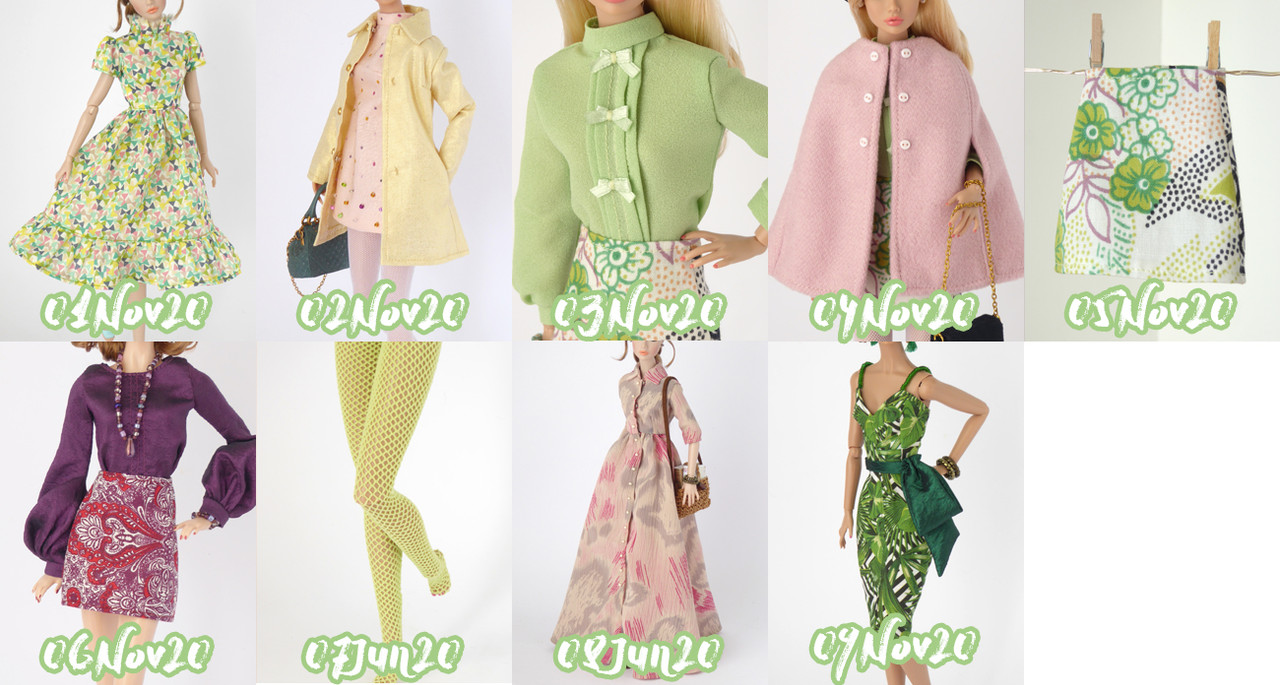 Available right now or available for re-stock: 03Nov20, 05Nov20, 08Nov20, 09Nov20
Fabric available but not enough to re-stock specific item: 04Nov20 (fabric available but not buttons), 06Nov20 (fabric available for blouse)
Sold out/no re-stock available: all others not mentioned above, 02Nov20 included a limited gift box for the coat, dress and pantyhose.
June 2020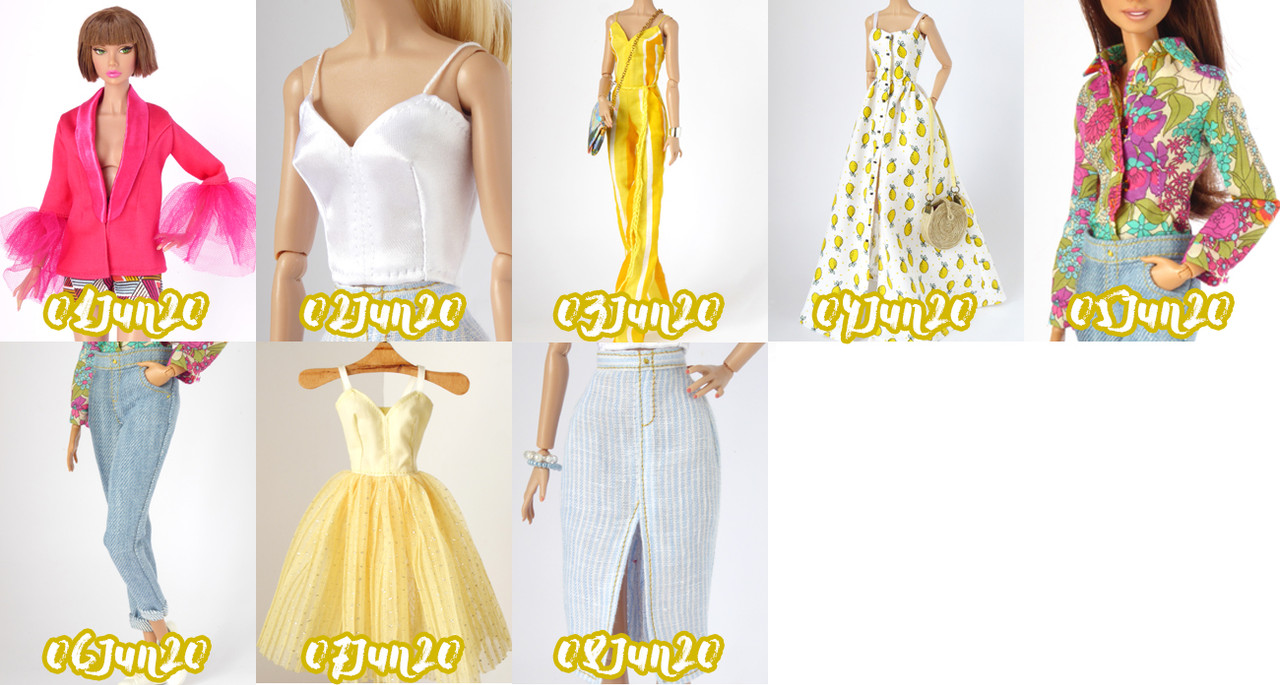 Available right now or available for re-stock: 02Jun20, 05Jun20, 06Jun20, 08Jun20
Fabric available but not enough to re-stock specific item: 04Jun20
Sold out/no re-stock available: all others not mentioned above
March 2020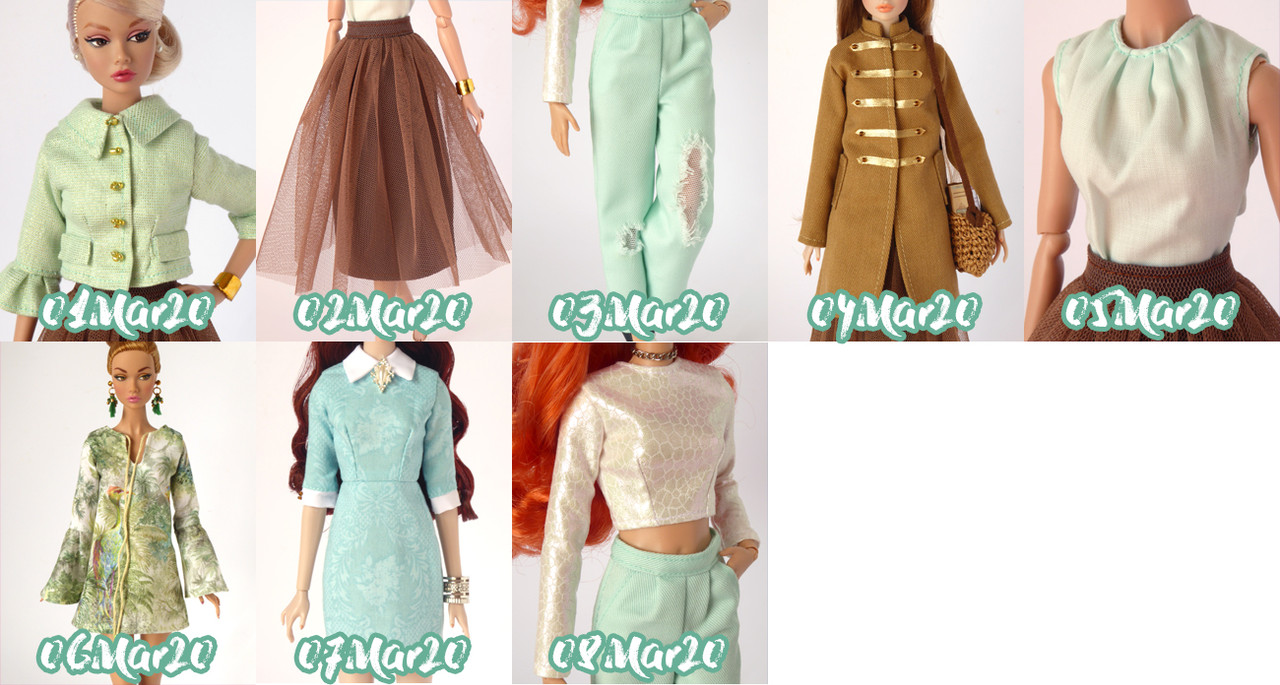 Available right now or available for re-stock: 01Mar20, 03Mar20, 04Mar20, 05Mar20, 06Mar20, 08Mar20
Sold out/no re-stock available: all others not mentioned above
December 2019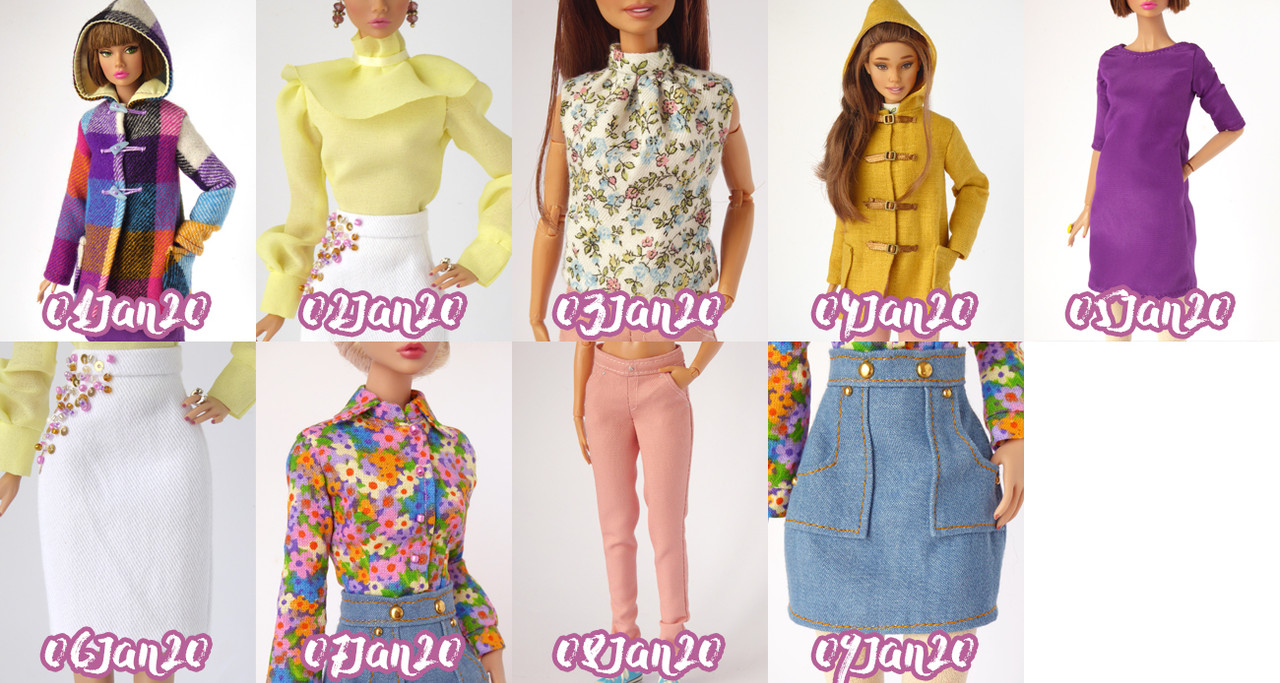 Available right now or available for re-stock: 04Jan20, 05Jan20, 06Jan20, 08Jan20, 09Jan20
Sold out/no re-stock available: all others not mentioned above
June 2019

Available right now or available for re-stock: 01Jun19, 03Jun19, 04Jun19
Sold out/no re-stock available: all others not mentioned above
April 2019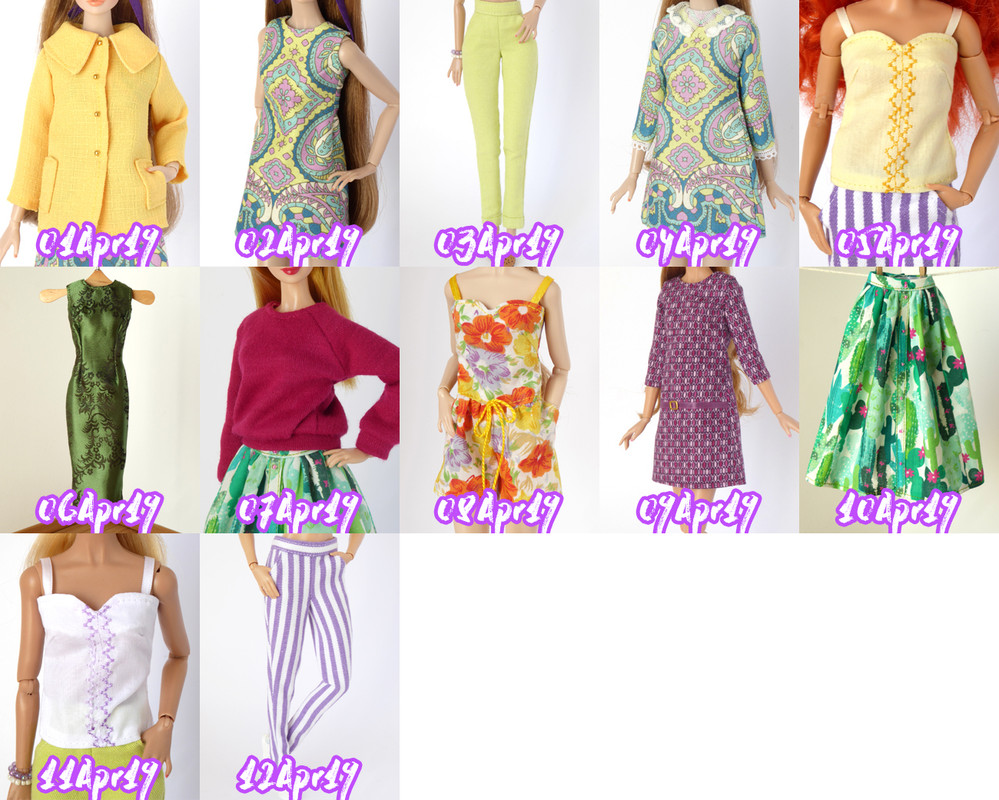 Available right now or available for re-stock: 02Apr19, 04Apr19, 08Apr19, 11Apr19
Fabric available but not enough to re-stock specific item: 10Apr19
Sold out/no re-stock available: all others not mentioned above
January 2019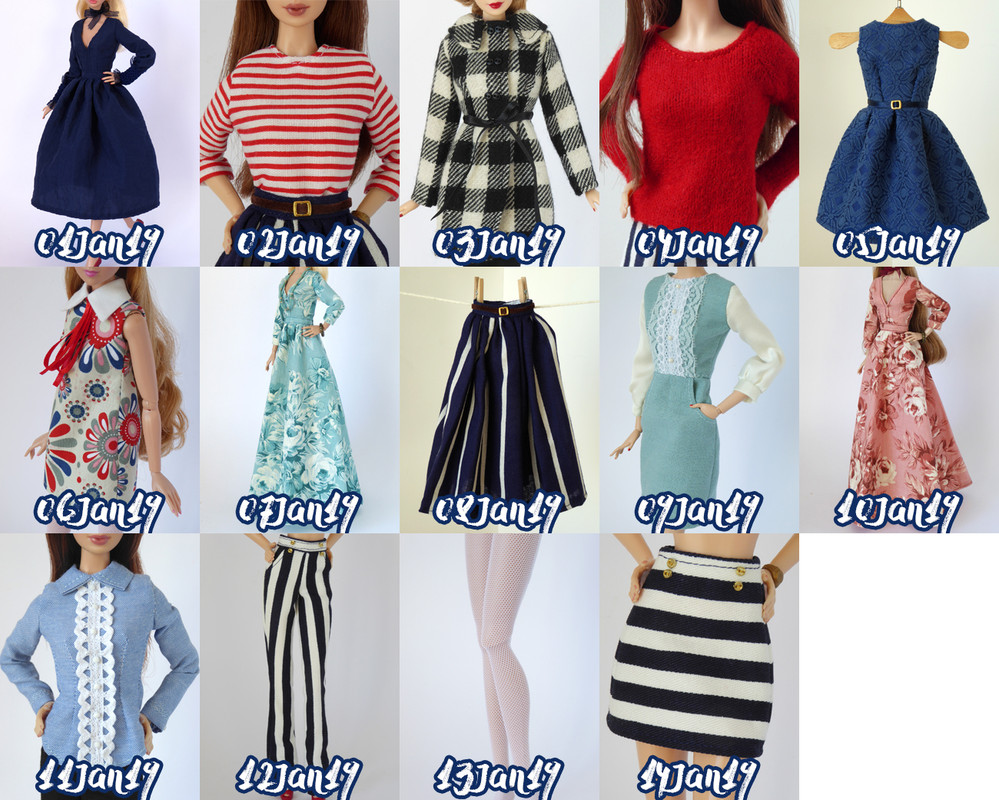 Available right now or available for re-stock: 06Jan19, 09Jan19, 11Jan19, 13Jan19, 14Jan19
Fabric available but not enough to re-stock specific item: 07Jan19
Sold out/no re-stock available: all others not mentioned above
November 2018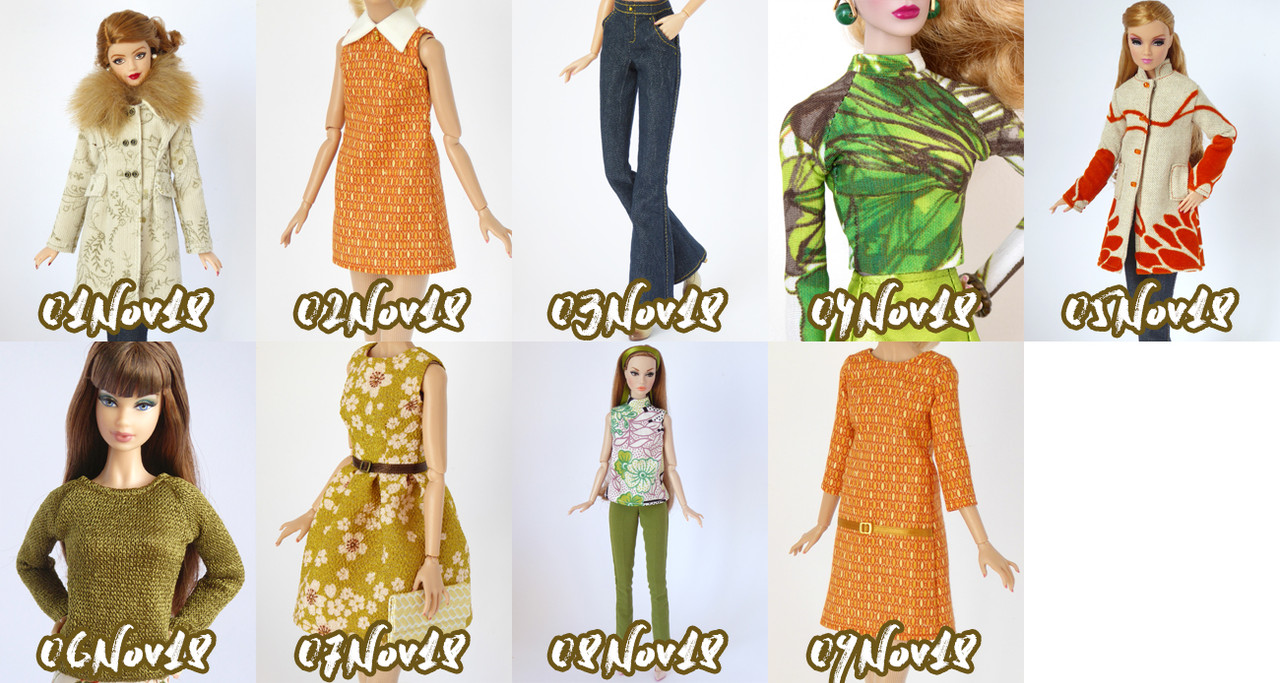 Sold out/no re-stock available: all
August 2018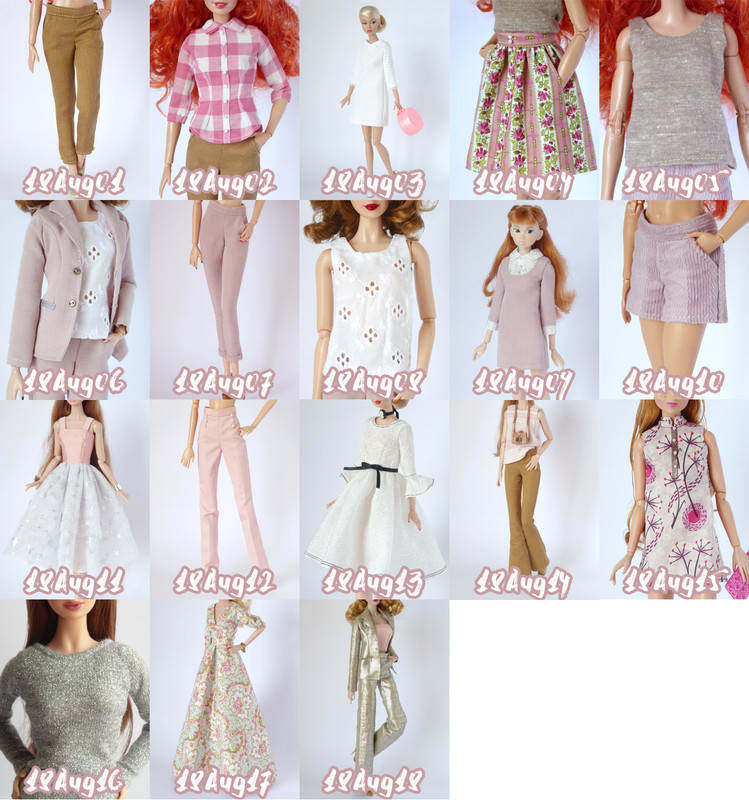 Available right now or available for re-stock: 18Aug01, 18Aug02, 18Aug05, 18Aug08, 18Aug12, pants of 18Aug14, 18Aug16
Fabric available but not enough to re-stock specific item: 18Aug17
Sold out/no re-stock available: all others not mentioned above
May 2018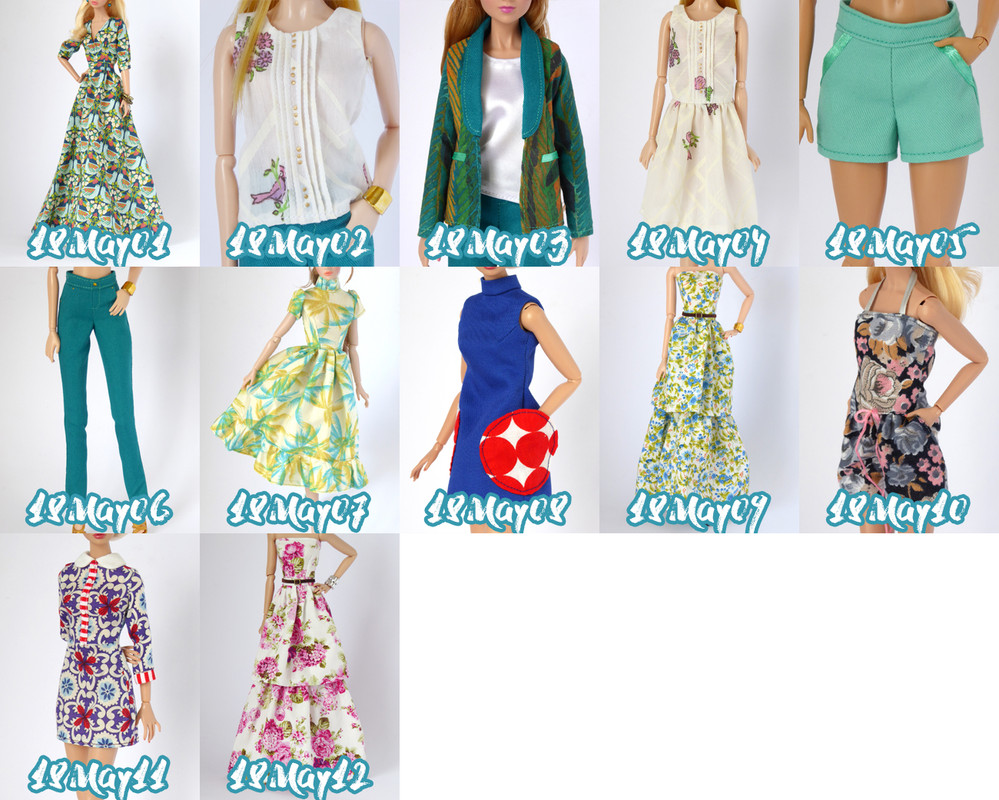 Available right now or available for re-stock: 18May03, 18May05, 18May06
Fabric available but not enough to re-stock specific item: 18may04, 18May09, 18May12
Sold out/no re-stock available: all others not mentioned above

March 2018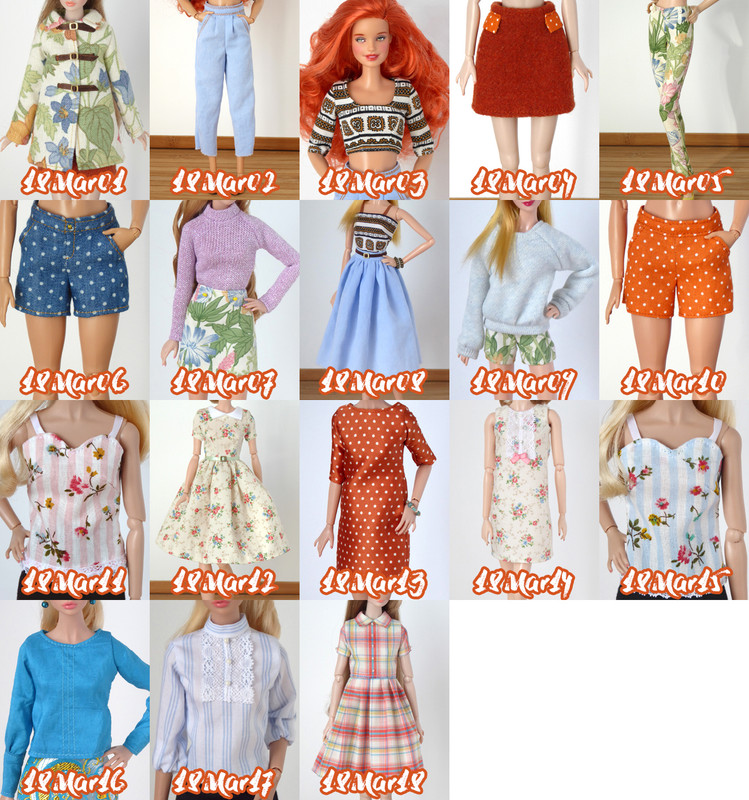 Available right now or available for re-stock: 18Mar02, 18Mar13
Fabric available but not enough to re-stock specific item: 18Mar18

Sold out/no re-stock available: all others not mentioned above
November 2017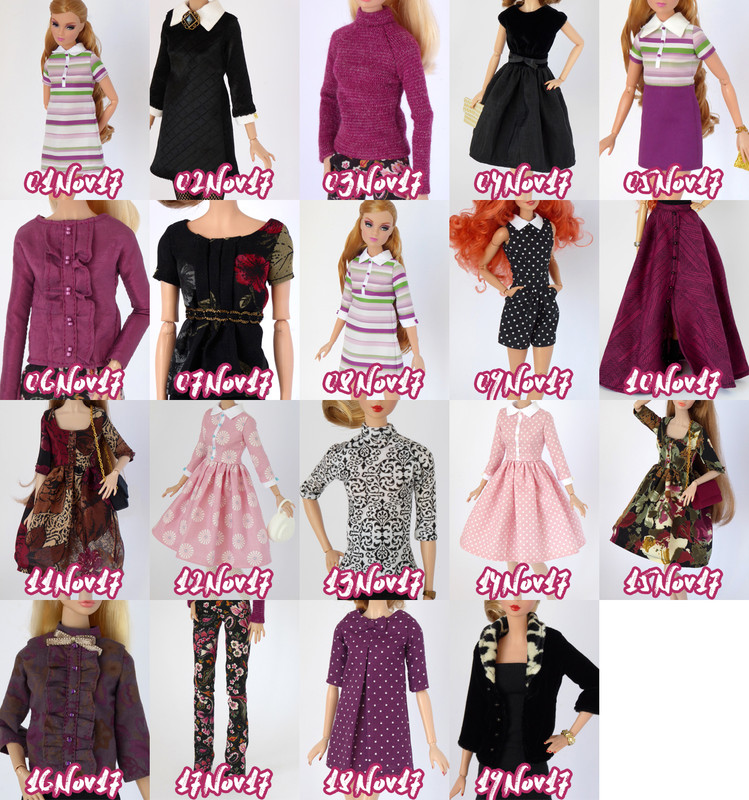 Available right now or available for re-stock: 06Nov17
Fabric available but not enough to re-stock specific item: 11Nov17, 15Nov17

Sold out/no re-stock available: all others not mentioned above